Careers
Work for Culligan, a worldwide leader in water treatment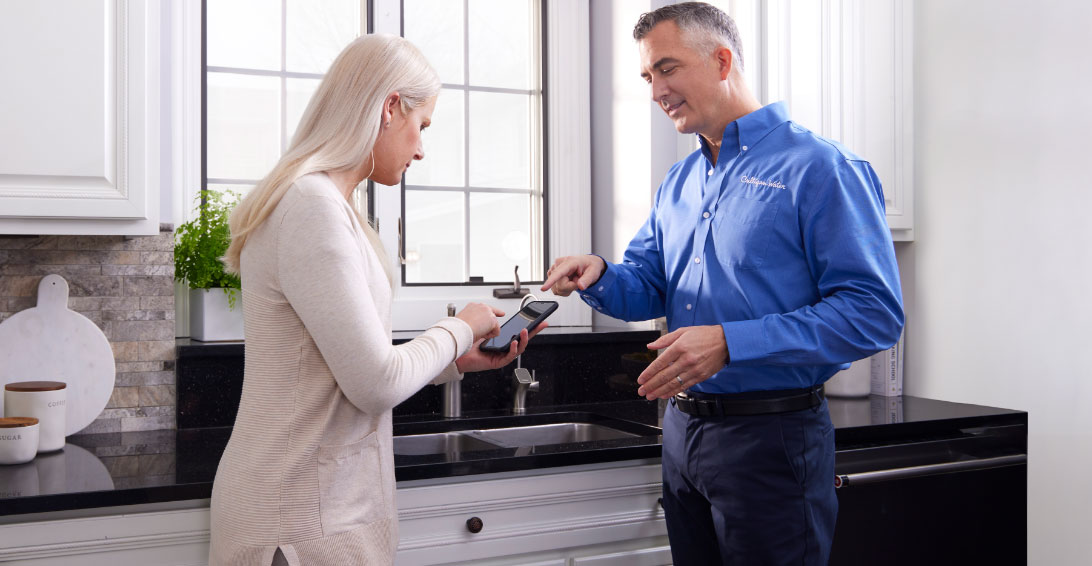 Why work for Culligan?
Culligan is an industry-leading water solutions provider with a worldwide presence. Known as the water experts for over 80 years, we pride ourselves on offering water treatment products that provide our consumers a better lifestyle and also help to preserve the environment.
In addition, Culligan believes in
giving back to the community
. We feel that as an international company it is our duty to be a leader in social responsibility. That is why we are involved in both local community projects and international clean water initiatives.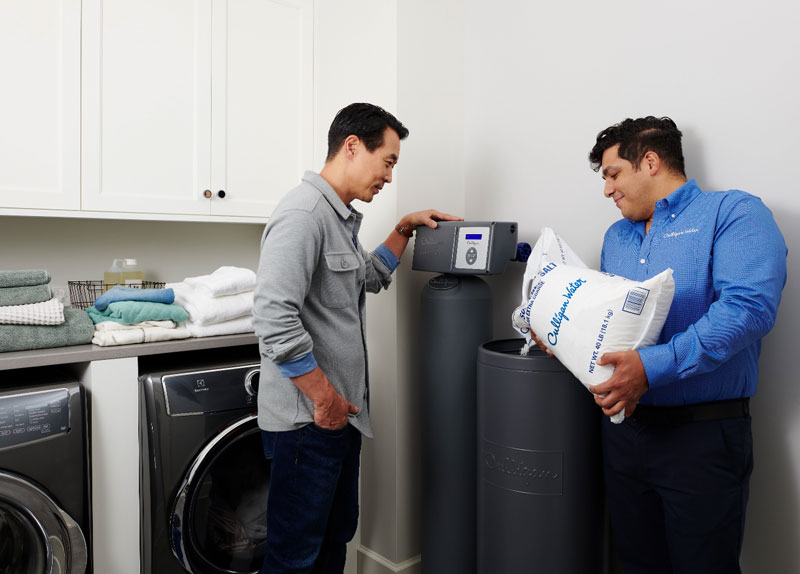 Culligan employment opportunities
Drives a company truck to deliver water, salt & other products to businesses and residential customers.
Repetitive lifting & pushing of heavy product & equipment.
Responsible for loading truck with product.
Accurately complete all required paperwork on a daily basis.
Maintain good customer service & have the ability to work unsupervised.
Maintain professional appearance & keep vehicle clean & organized.
Ability to operate carts, dollies, forklifts, lift gates, hand trucks & hand tools.
Responsible for upkeeping company vehicle & identifying maintenance needs to management.
Minimum Qualifications:
High school diploma or GED.
Have a valid driver's license (CDL not required)
Must have an excellent driving history
Be able to pass a background check with no felony convictions or misdemeanors involving violence or theft. Must be able to pass a drug test.
All drivers are required to be a minimum of 21 years of age or older for insurance purposes
Physical Requirements:
Must be able to lift/push/pull up to 90lbs on a repetitive basis.
Must be able to sit in a truck for extended periods of time.